Sailpoint IdentityIQ – Installing IdentityIQ Contractor Onboarding Plugin
As part of the new Sailpoint IdentityIQ 7.1.3, the IdentityIQ Contractor plugin was introduced. The IdentityIQ Contractor Onboarding Plugin helps customers configure, onboard and manage contractor relationships and manage complete lifecycle and access of third party contractors.
The following screen-shot highlight the installation process:
Click top right Gear Icon and select Plugins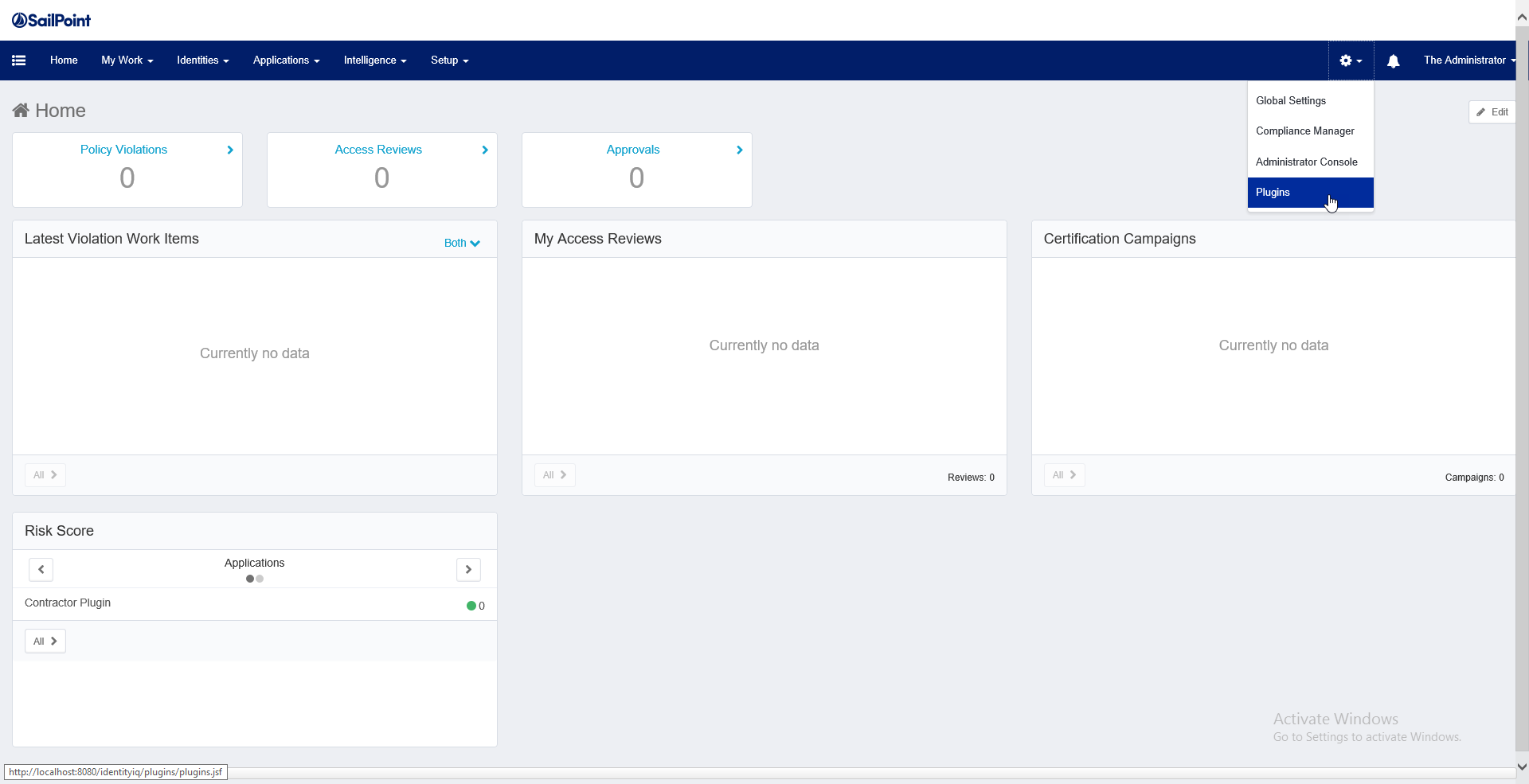 2. Click New button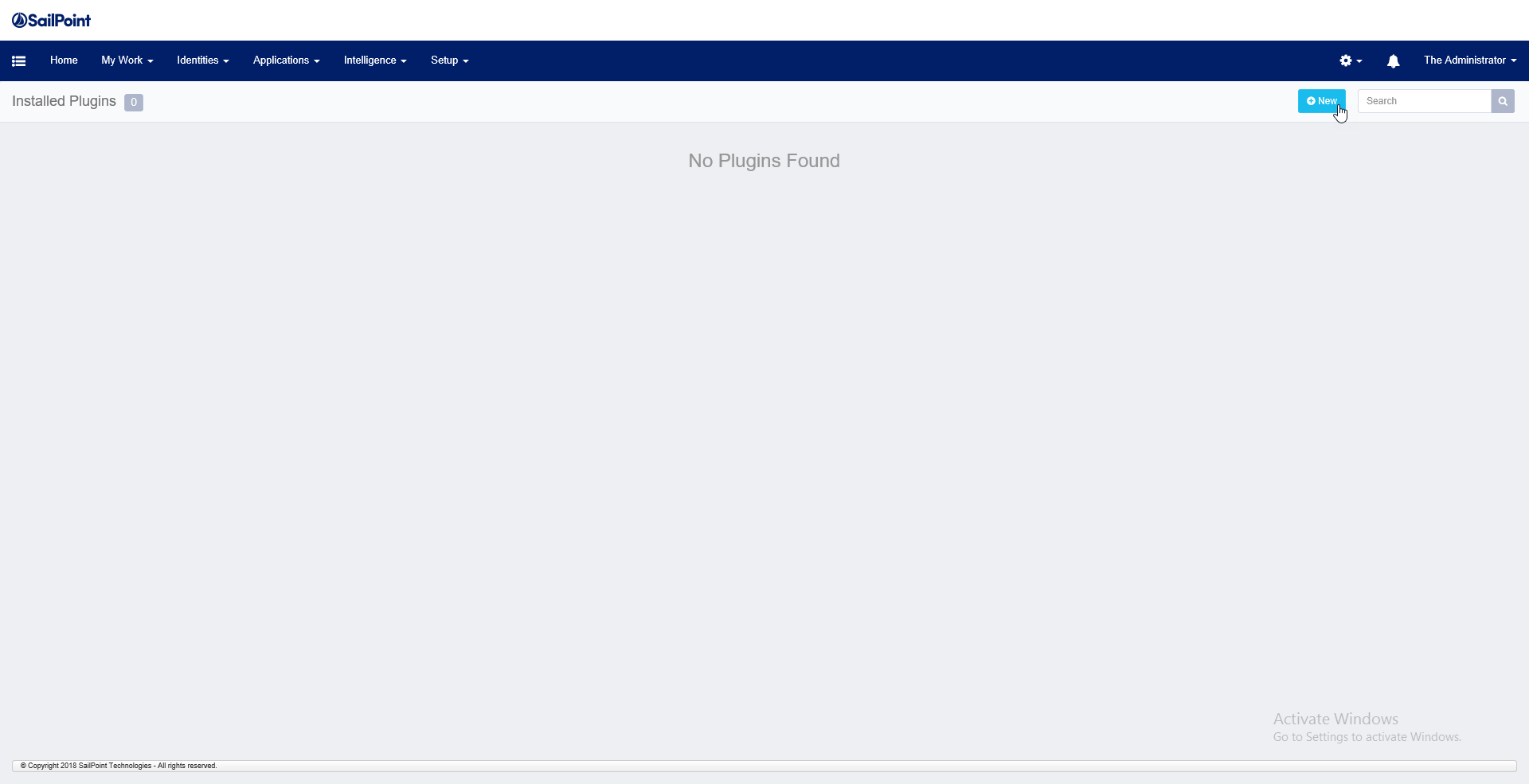 3. Click on the icon to select the plug-in file location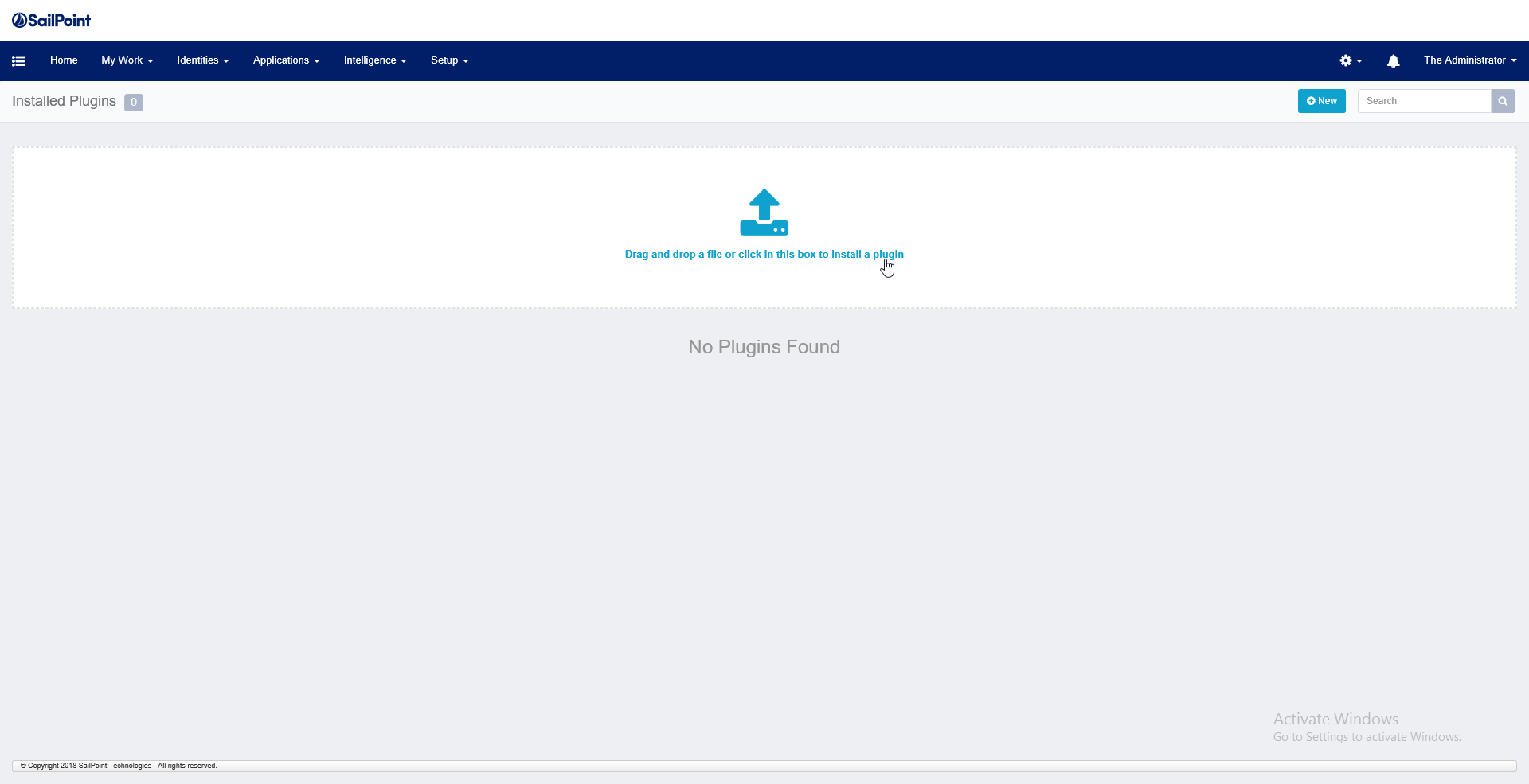 4. Select the ContractorPlugIn-2.0 zip file and click save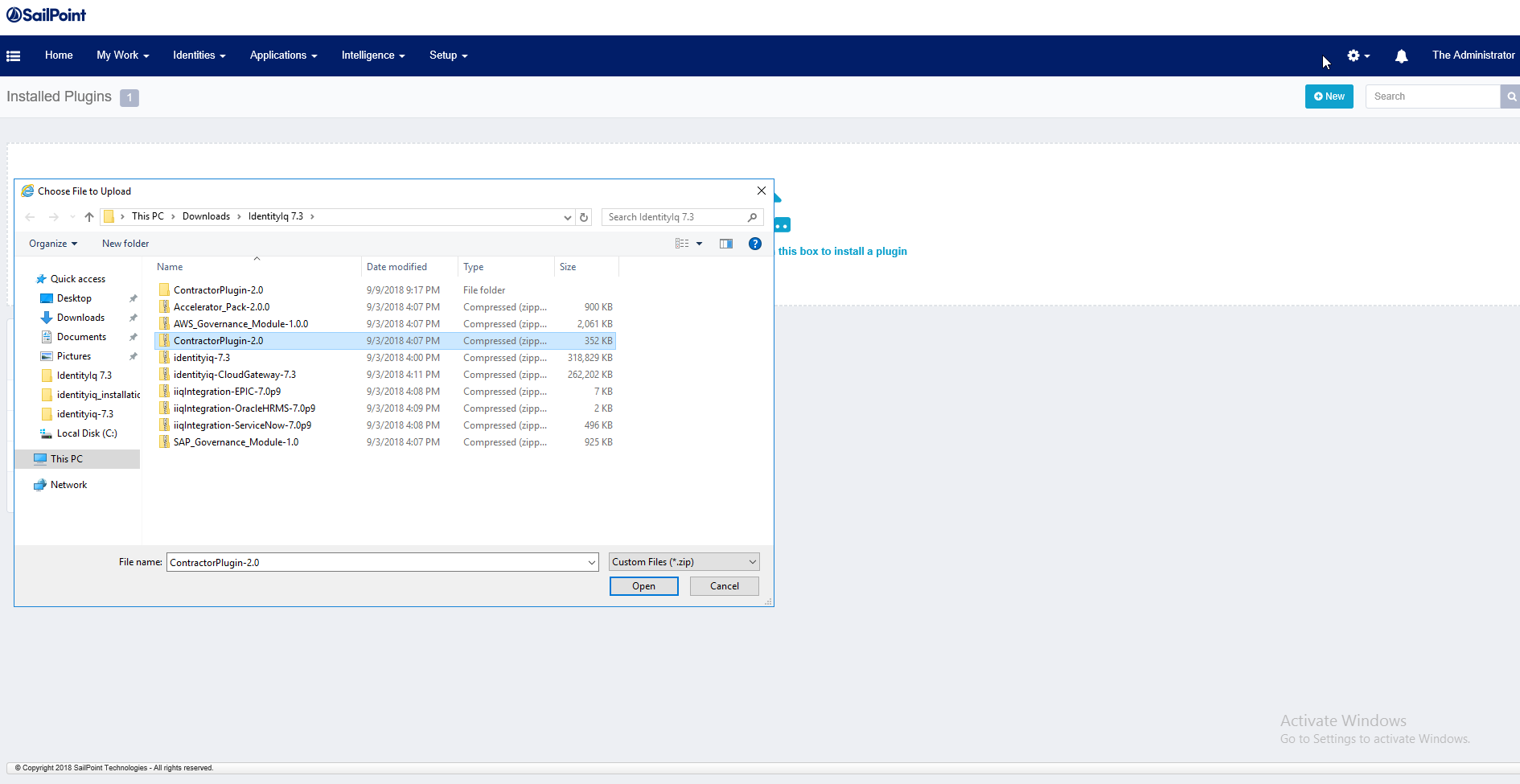 5. At this point the Contractor Plug-in is now installed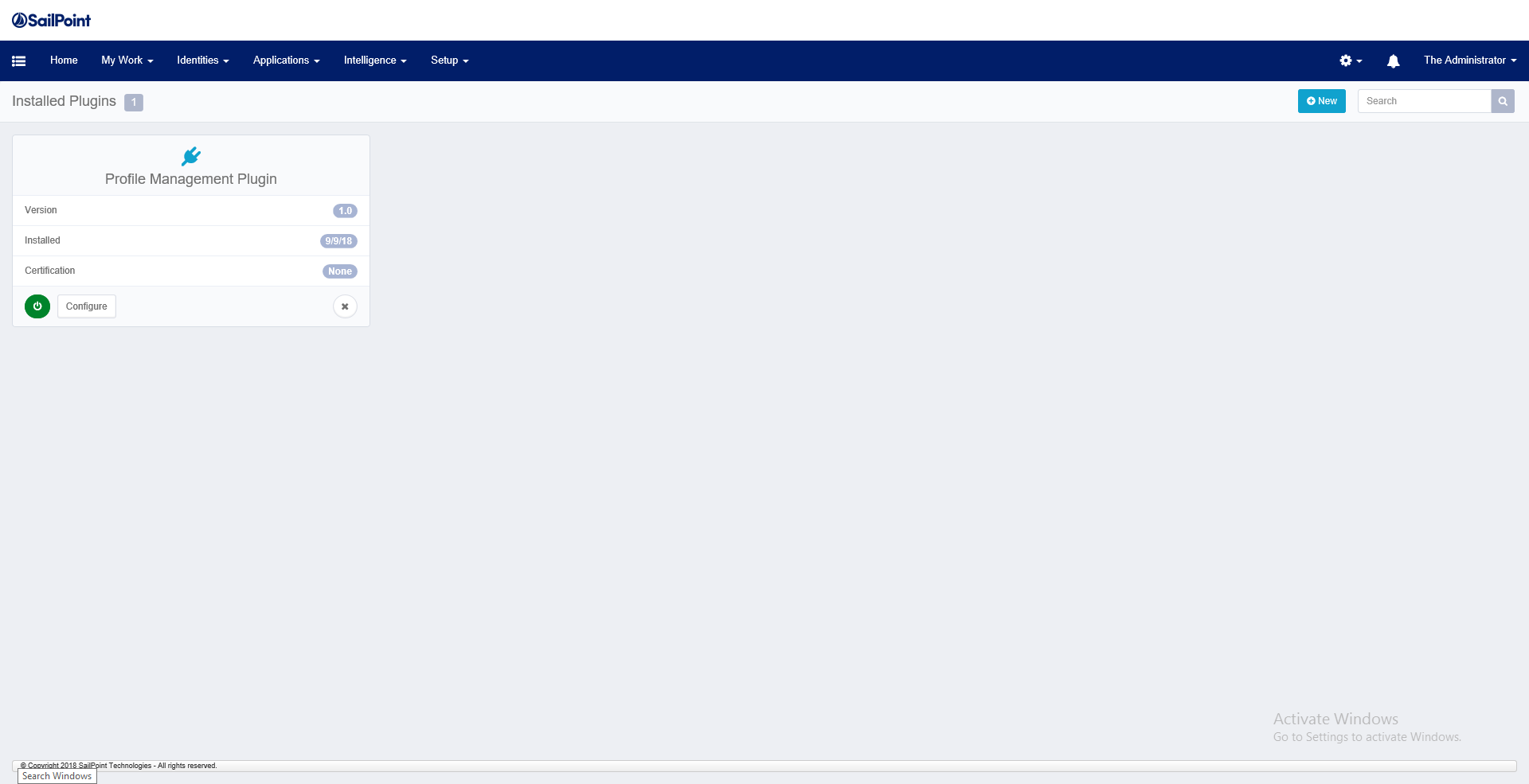 6. Click Top left Menu option and select Contractor Management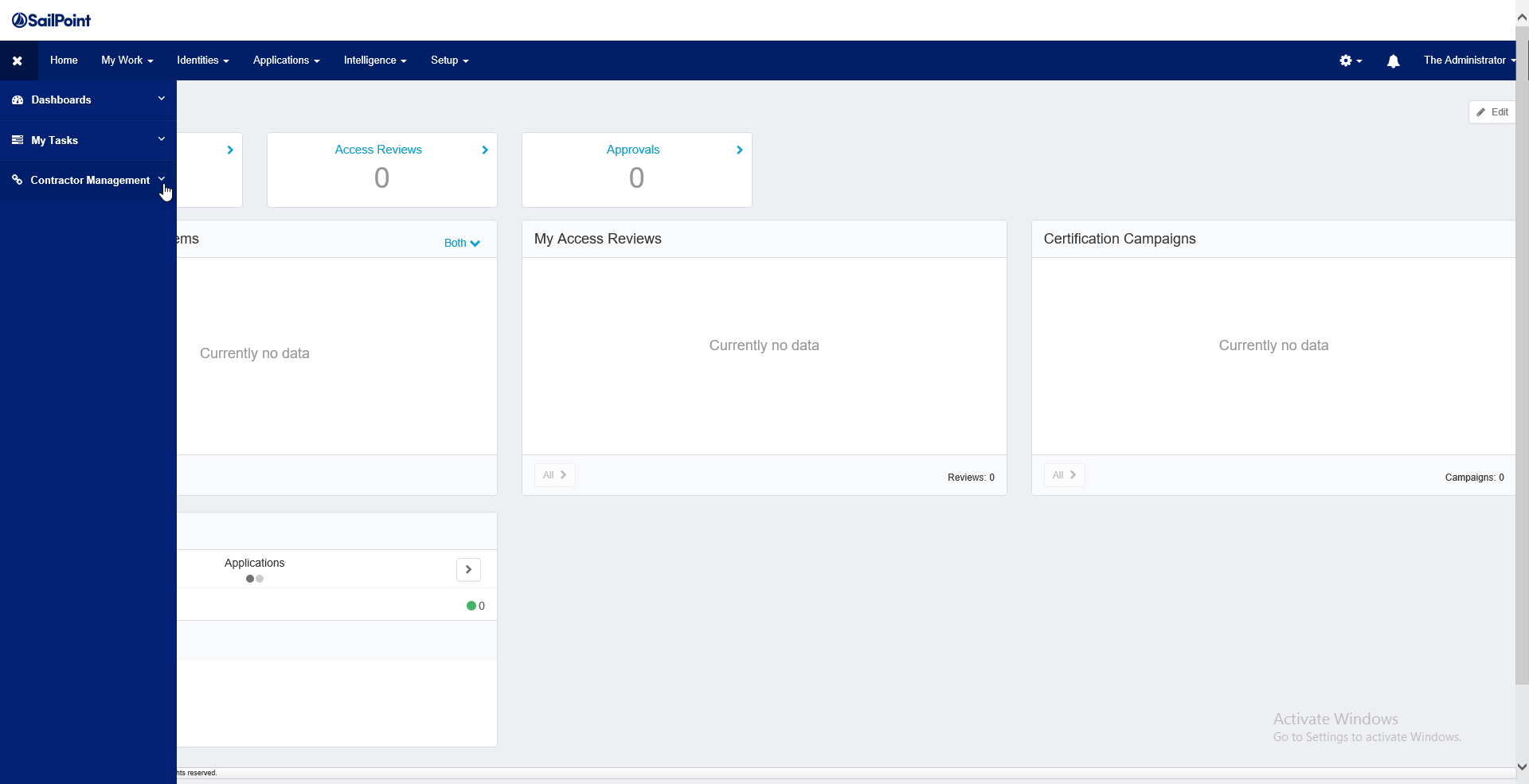 7. Now you will see the Vendor, Department, Profile left navigation tab that will allow you add,edit or delete these types.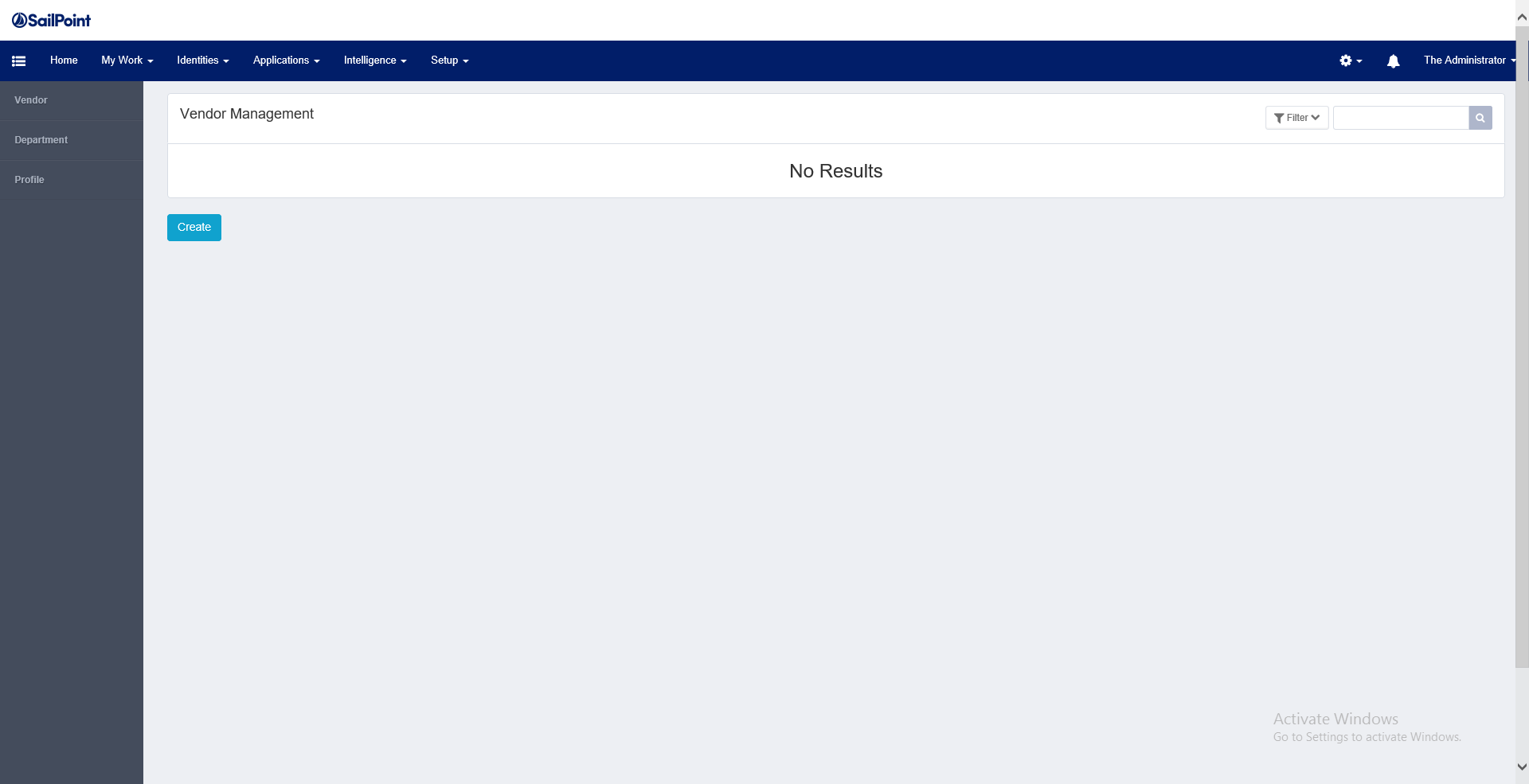 We will continuing exploring this Contractor plug-in in future posts.