Sailpoint IdentityIQ – Enable Self-Service Registration
Sailpoint IdentityIQ provides Self-Service Registration, by default is disabled. Following are the steps required to enable it.
Login to the  Sailpoint Page http://your-server:8080/identityiq/login.jsf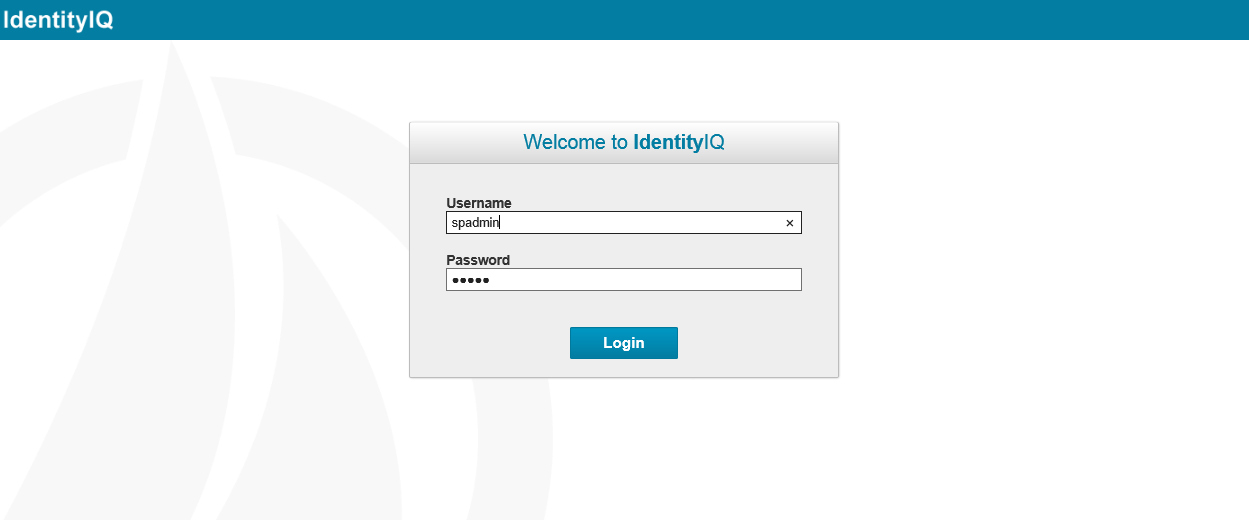 2. Go to the System Setup Menu Option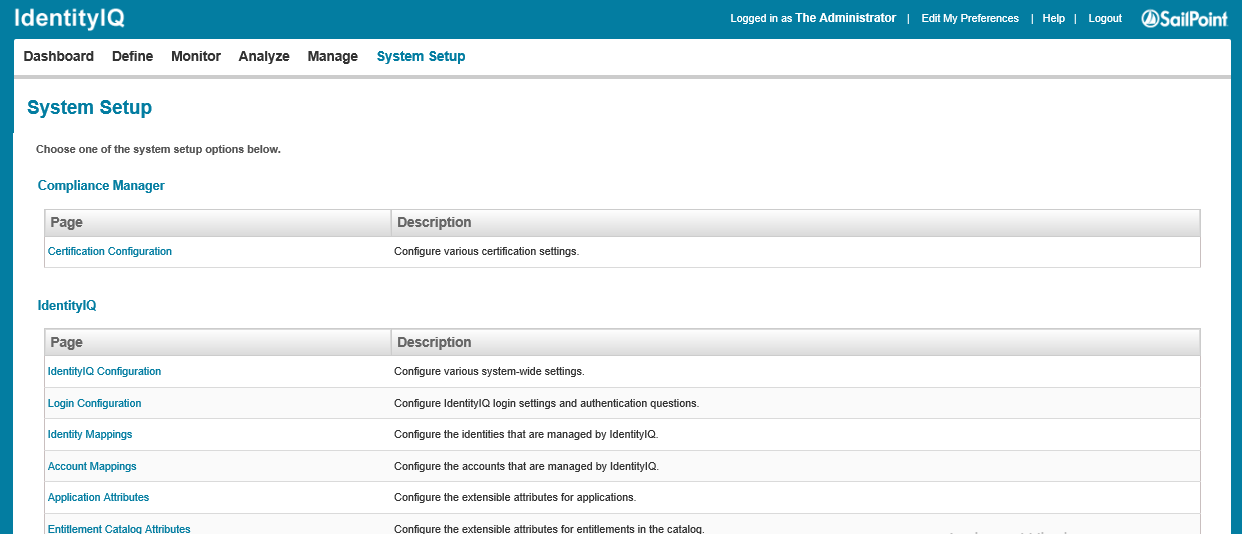 3. Scroll Down to the Lifecycle Manager Section and select Lifecycle Manager Configuration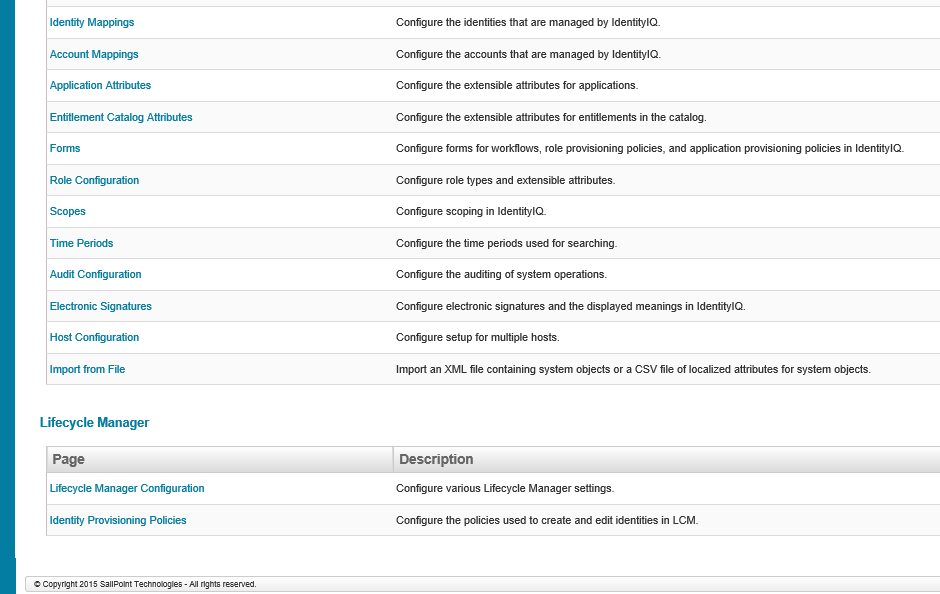 4. In the Lifecycle Manager Configuration page, you will see the Enable Self-Service Registration checkbox not selected. Select the checkbox, scrolldown and save the changes.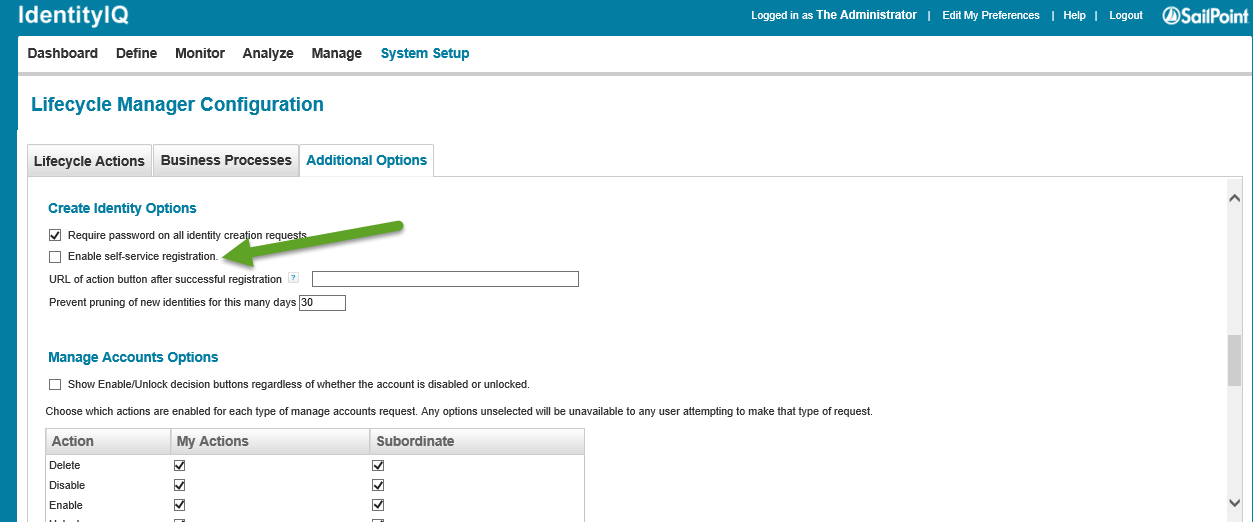 5. After you enable Self-Service registration logout to see the New User Registration Link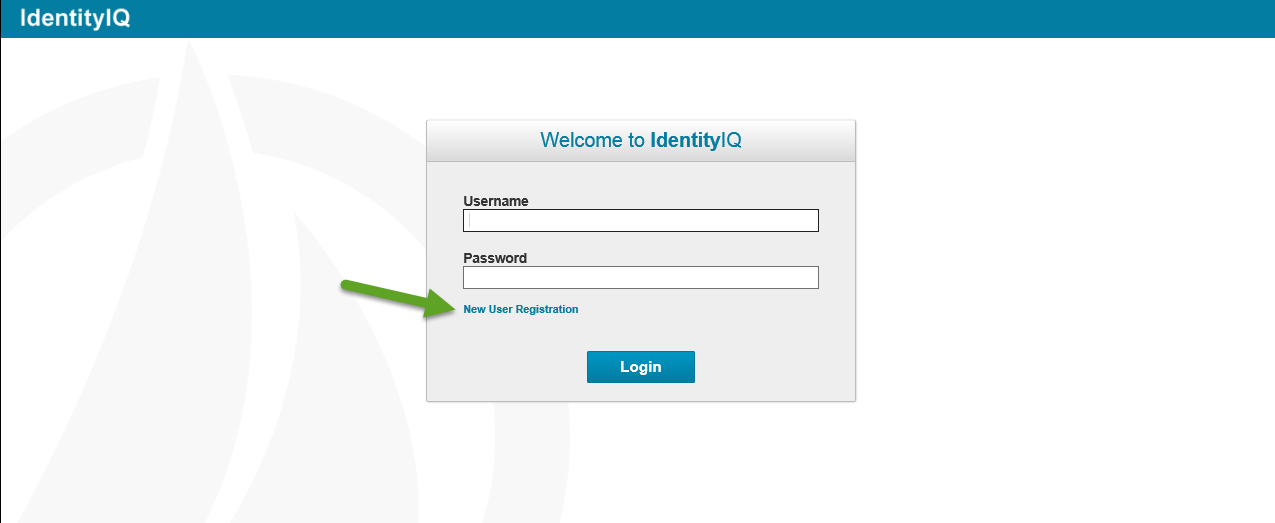 6. Once any user clicks on the New User Registration Link, the users will see the following page.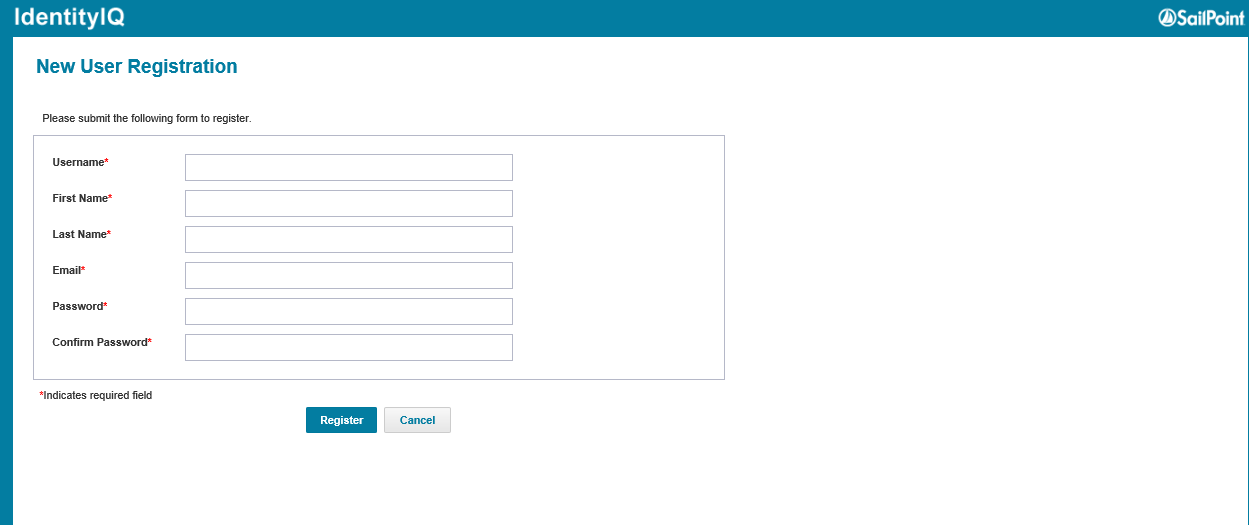 Now anyone will be able to request an Identity Account in Sailpoint IdentityIQ.
Sailpoint IdentityIQ has lot of features, keep checking our web site for more quick reviews.