Currently viewing the category: "OpenAM"
Some of the basics requirements for the initial installation for OpenAM are to have Java installed and a supported application server as the deployment container. We'll use Tomcat to show you some screens about the installation process . One important task before to start the deployment of the opensso.war is to modify the [...]
Continue Reading

→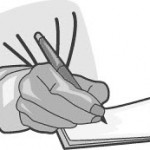 Installing OpenAM is the first step on testing the ForgeRock Single Sign On ( SSO ) Solution, but after you complete your installation for OpenAM you need to validate if the OpenAM is up and running.
Is OpenAM Up? Is OpenAM Running?
Also, validate if the OpenAM is up and running is [...]
Continue Reading

→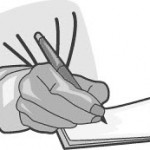 OpenAM offers a Web-Based console to do some administrative operations, of course you can do the same task thru OpenAM Command-Line Tools. Once you completed the OpenAM Installation you can access to the OpenAM web-based console as an OpenAM administrator. The default administrator account on OpenAM is amadmin with the password you set [...]
Continue Reading

→
Discovering Identity and Access Management Solutions